Facts for Parents concerning E-Cigarettes

What Parents Should Know About E-Cigarettes
Electronic cigarettes, or e-cigarettes, are now the most popular form of nicotine used among middle and high school students, with an estimated 3 million students using them. There has been a 10-fold increase in the use of e-cigarettes among high school students between 2011 and 2015 – from 1.5 percent to 16 percent. In fact, more teens use these products today than smoke cigarettes. Still, approximately three-quarters of young adults who report using e-cigarettes also smoke traditional cigarettes, exposing themselves to very high doses of nicotine.
Your teenager may believe e-cigarettes are completely safe and may get defensive when you try to discuss the issue. But there are significant risks to be aware of. To find out more information, visit the center on addiction's website: www.centeronaddiction.org/e-cigarettes/about-e-cigarettes/what-parents-should-know-about-e-cigarettes.
The National Association on addiction and substance abuse – 2016
E-Cigarette use can lead to traditional tobacco use.
9 out of 10 smokers began smoking before age 21.
What Parents Should Know About the Different Vaping Devices

First-Generation
Nicknames:
Electronic cigarette
Cig-a-likes
Minis
Distinguishing Characteristics
Physically similar to cigarettes
Come in disposable or rechargeable forms
May emit a light when the user puffs
Shorter battery life than later generations
Generally less expensive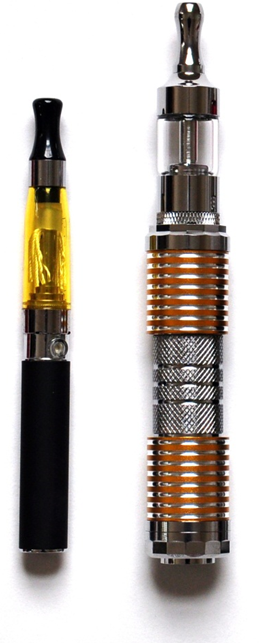 Second-Generation
Nicknames:
Vape pens
Mid-sized e-hookah
Distinguishing Characteristics
Short for "vaporizer pen"
Come in various sizes
Not shaped like a cigarette
Slim like a pen
Can come in disposable or rechargeable forms
Refillable with e-juice/e-liquid
Third-Generation
Nicknames:
Mechanical Modified Nicotine Delivery Systems (MODs)
Vape MODs/personal vaporizer
Distinguishing Characteristics
Larger in shape and size
Include modification options
Have larger battery capacity and replaceable batteries
Typically rechargeable
Typically deliver more nicotine than earlier generations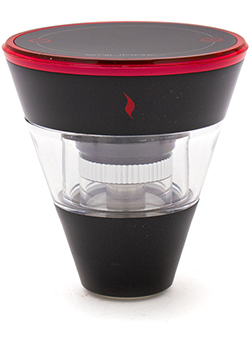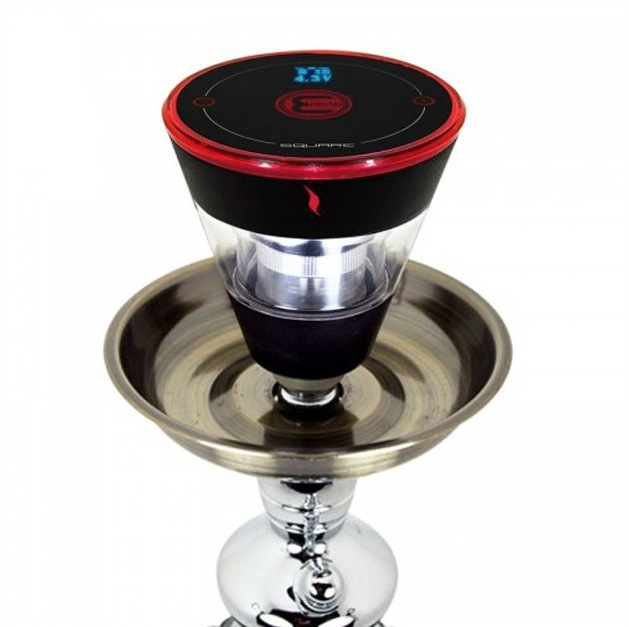 You can influence your children's decision about whether to use e-cigarettes. Even if you have used tobacco yourself, your children will listen if you discuss your struggles with nicotine addiction.
More Data about Teens and E-Cigarettes
According to the 2015 Cleveland County Pride Survey,
more students reported using E-cigarettes in the past 30 days
than all other tobacco products combined.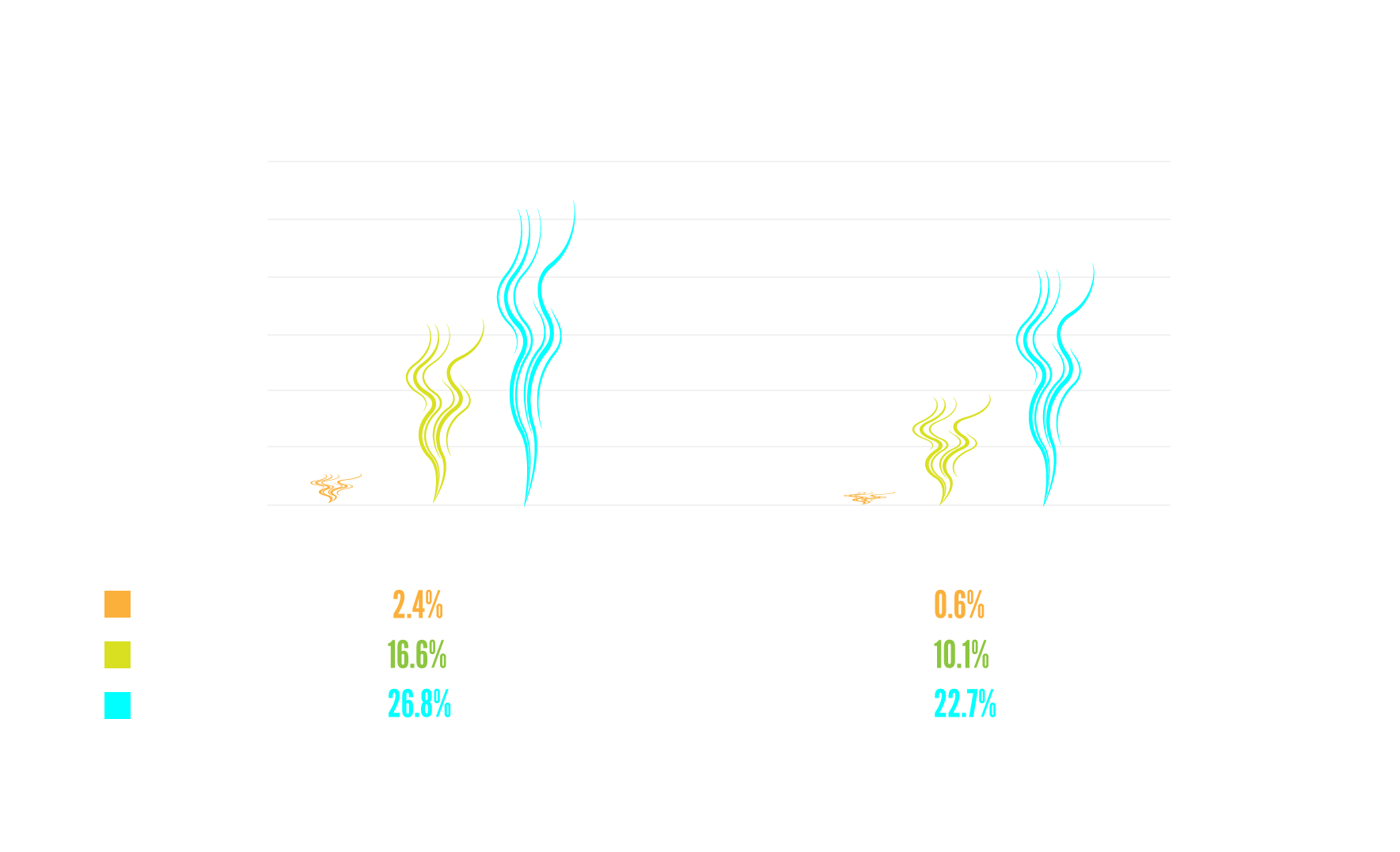 According
to

the 2015

Cleveland County

Pride Survey, the perception of

risk

among

6

th

,

9th,

and

12

th

graders

assoc

iated

with e-cigarette,

e-ciga

r, 

and hookah

u

se

was

s

ign

i

ficant

l

y

l

ower than the percept

i

on of

ri

sk

associated with smoking one or

more packs

of cigarettes

a

day.
The

bottom 

l

ine -youn

g

people think e

–

cigarettes

are safer

than

traditional tobacco products

like

cigarettes. As parents, we

must

teach them that this simp

l

y i

s

n't

true!