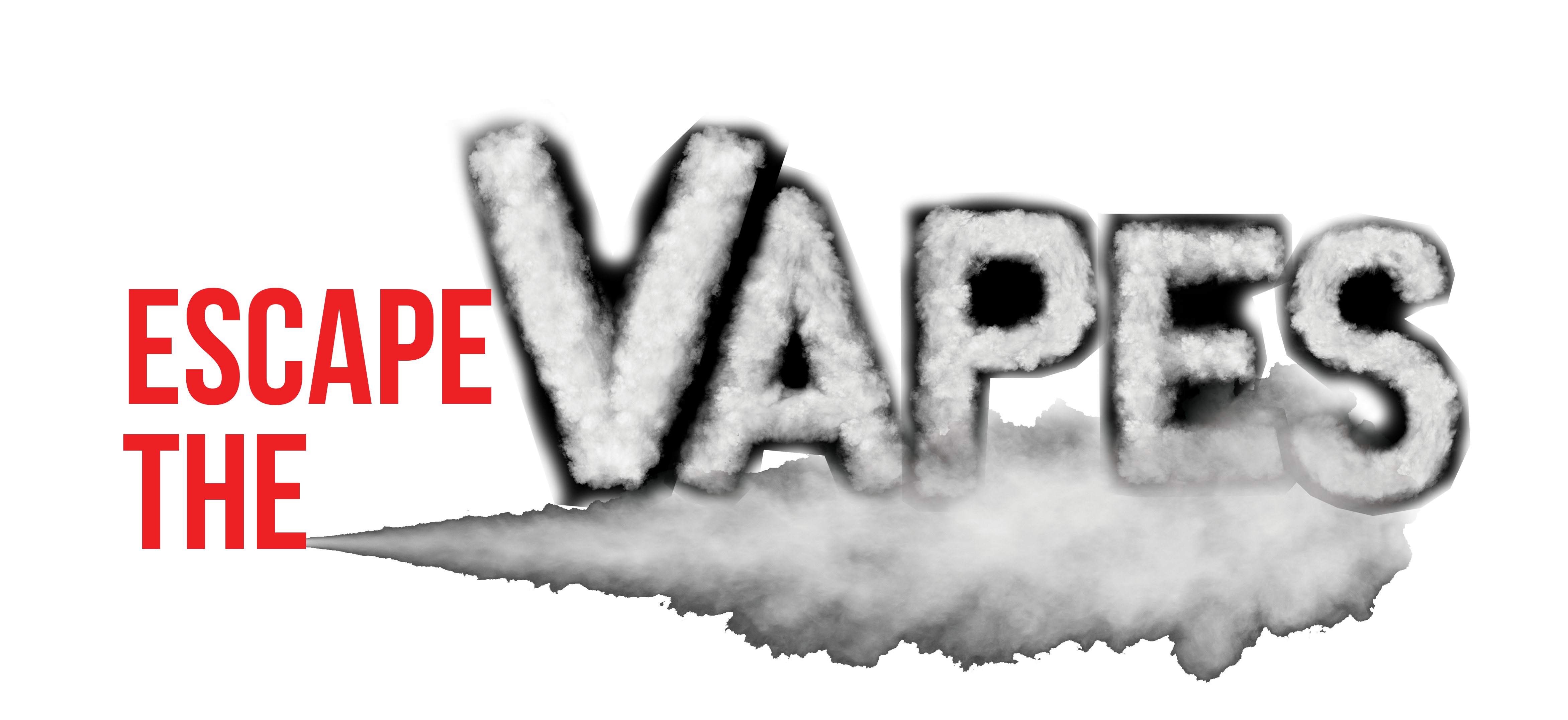 Understanding the risks and dangers of E-cigarettes.
Electronic cigarettes, or e-cigarettes, include e-pens, e-pipes, e-hookah, and e-cigars are known collectively as ENDS – electronic nicotine delivery systems. According to the FDA, e-cigarettes are devices that allow users to inhale an aerosol containing nicotine or other substances.*
Unlike traditional cigarettes, e-cigarettes are generally battery-operated and use a heating element to heat e-liquid from a refillable cartridge, releasing a chemical-filled aerosol.*
*http://www.lung.org
What's in the Aerosol? It's NOT Water Vapor…
Fine and ultrafine particles delivered are similar to conventional cigarettes
Some tobacco specific carcinogens and toxins have been documented
Proplyene glycol which can cause respiratory distress and illness
Heavy metals, including tin, silver, iron, nickel, aluminum, copper, magnesium and more!
Are you ready to take all this in?
Watch this video for the answer.
Most E-cigarettes contain NICOTINE,
which causes ADDICTION,
may harm brain development and could lead
to continued tobacco product use amoung youth.

Know The Facts
Learn THE FACTS 
on e-cigarette use among 
youth and young adults by a message from the U.S. Surgeon General. 
Click here
Chemicals found in E-Cigarettes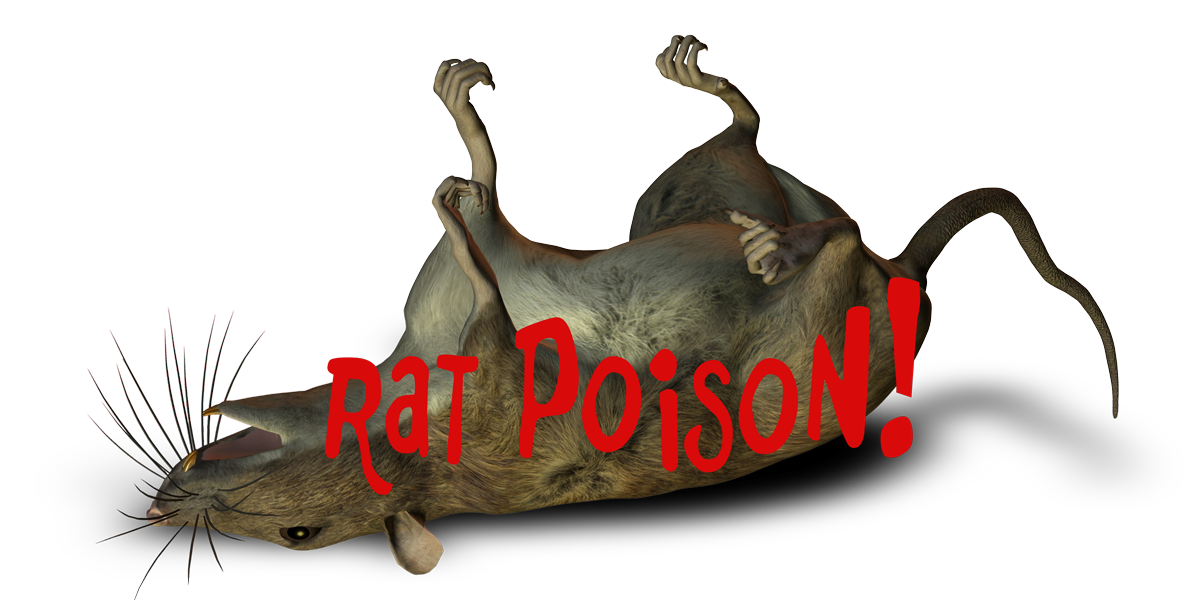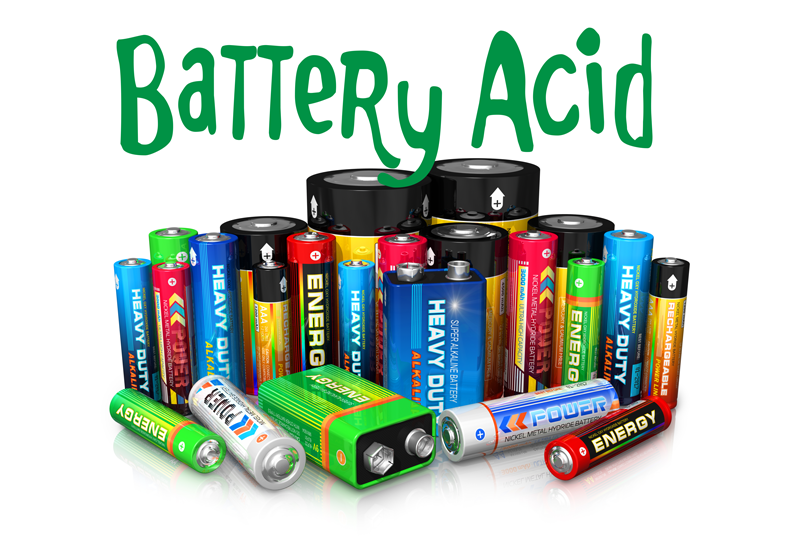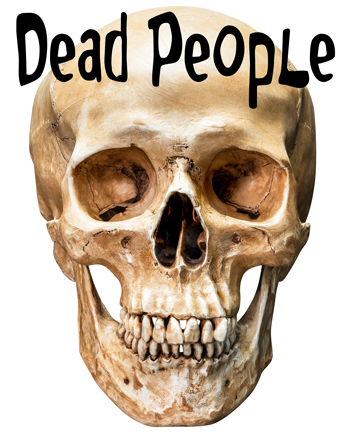 It's not rocket science, it's…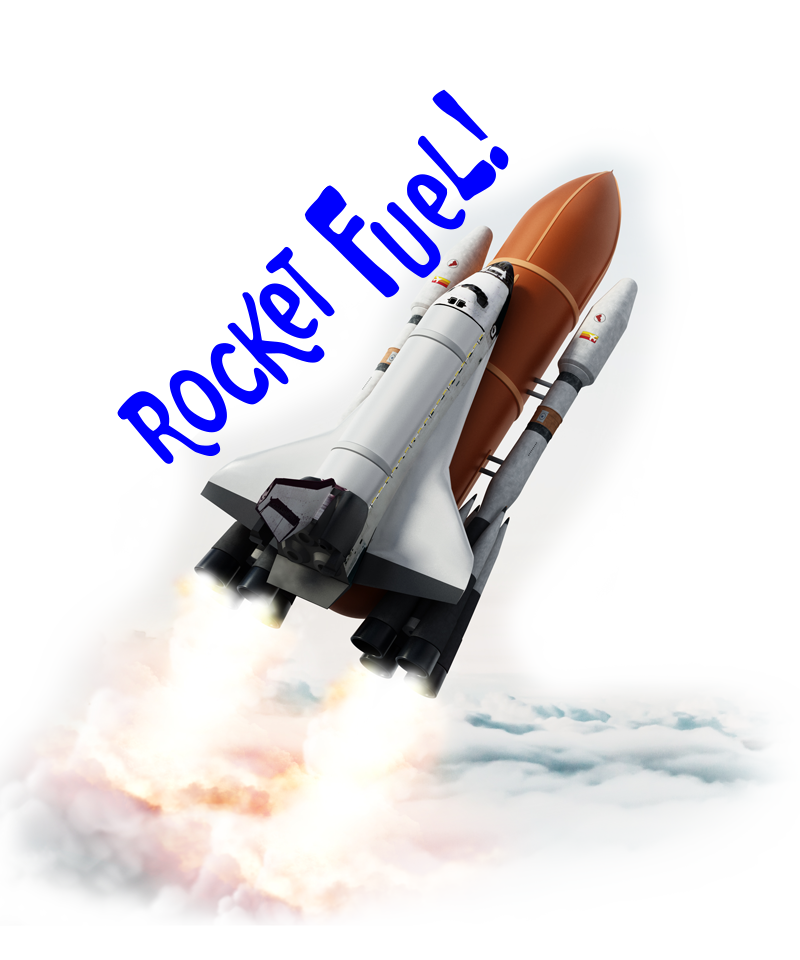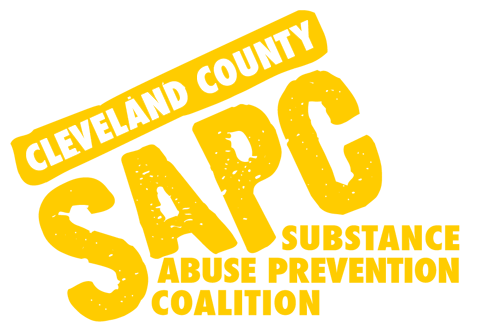 This website was developed, in part, under grant number 1H79SP020340-01 from the Office of National Drug Control Policy and Substance Abuse and Mental Health Services Administration. The views, opinions, and content of this publication are those of the authors and contributors, and do not necessarily reflect the views, opinions, or policies of ONDCP, SAMHSA, or HHS, and should not be construed as such.Copyright 2015 Cleveland County Substance Abuse Prevention Coalition | All Rights Reserved | The Awen Group